Doctoral students archive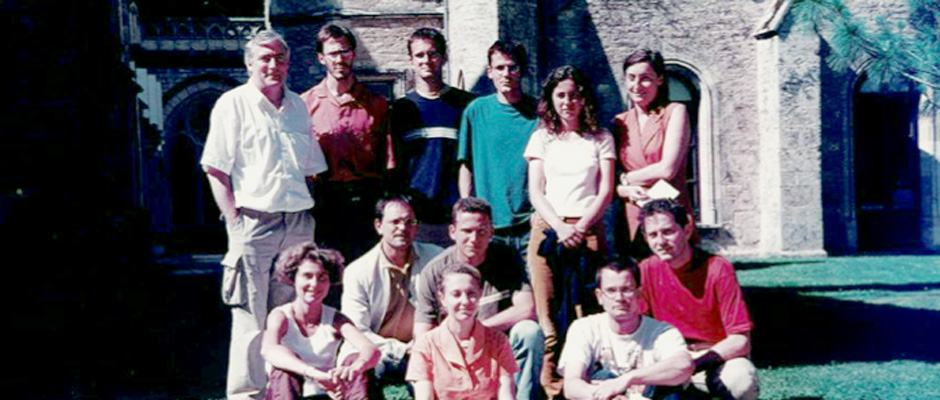 In this archive, you will find for each doctor I tutored  access to the results of the doctoral research project, and information on current work and contact.
Links are provided to download most of the dissertations. They  develop in very relevant ways the research themes covered by this site.